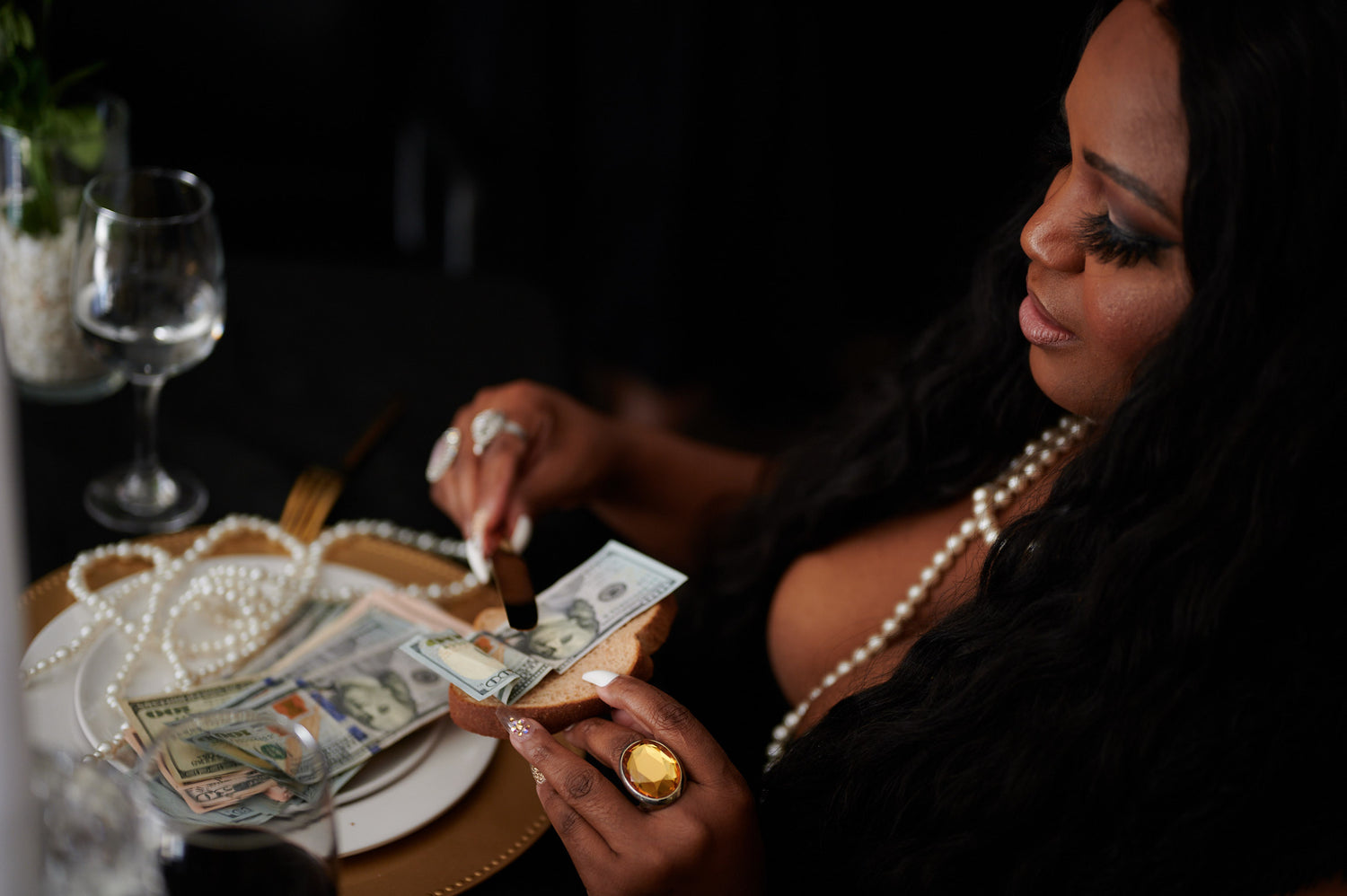 The Donna Prescott Beauty Brand was birthed after working in the beauty industry for over 22 years. Donna Prescott is a one-stop-shop providing professional hair products and services to customers online through our store and in-person through our hair salon.
BOOK DONNA'S SERVICES
Donna Prescott is a master cosmetologist, salon owner, educator, author, wife, and mother hailing from the island of St. Lucia.  She moved to New York at the age of 16 years old full of dreams. She is a master at her craft. She is a wig and hair extension expert stylist just to name a few. After working under a few well-known beauty stylists since she began in 1998, Donna Prescott decided it was time to grow into her own so, in  2012, she opened up her first salon Alter Image Salon which is now called Donna Prescott Beauty. Prepared to introduce everything she had learned in the hair and beauty industry to customers in Brooklyn, New York. With her family being involved in the salon business previously, Donna brought deep-rooted ambition and experience along the way with her skills. Regularly attending advanced training courses, she is constantly evolving as a hairstylist. She has worked with valuable individuals in the hair industry. Aside from the art of hair and beauty itself, Donna gets the most gratification from the reaction of her clients after being serviced or after wearing a hairpiece from her collection— and this is why she is truly in this industry.