The DP Beauty Program is a Free Beauty Day sponsored by Donna Prescott Beauty for anyone who is dealing with severe hair loss. This Beauty day consists of a Wig from our hairline collection, a salon service to install a wig, a spa service in our salon, make-up, and a mini photo shoot.
This free contest is launched on our business IG page @donnaprescottbeauty on the first of every month and a winner is chosen on the 3rd. Anyone dealing with severe hair loss can nominate themself or be nominated by someone else by telling us via DM that they deserve a beauty day on Donna Prescott Beauty.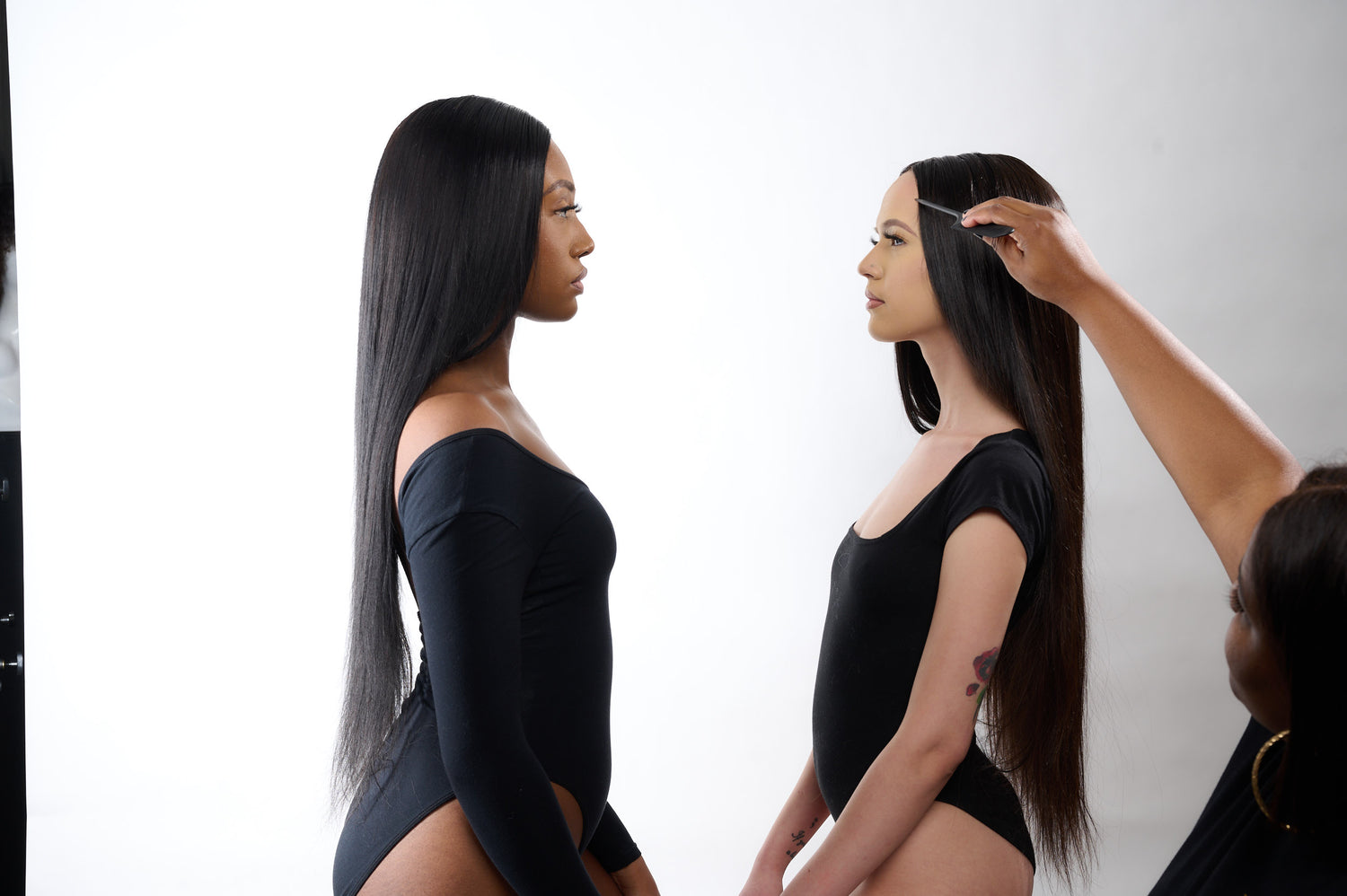 BEAUTY DAY.
A hair salon in Brooklyn is giving back to those suffering from hair loss in the community in a very special way.
READ MORE